WARNING: CONTENT NOT SUITABLE FOR ALL AGES. FOUL LANGUAGE. OCCASIONAL GRAPHIC IMAGES.
The sliders are available for you to browse through different art pieces... However, if you click on the Pinterest icon above, you will be taken to my Pinterest site... There are some cool things on it as well... Browse away :-)
Or, send me something different through the comments section above... of what your personal unique ideas are...
tribal-lion-tattoo-designs_06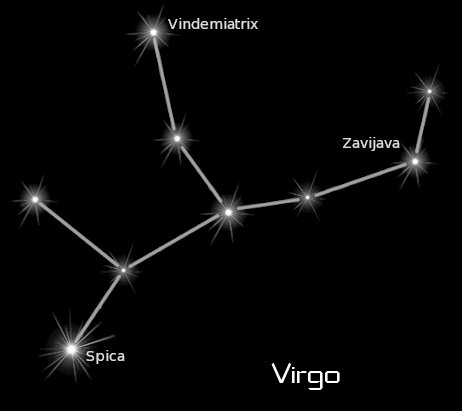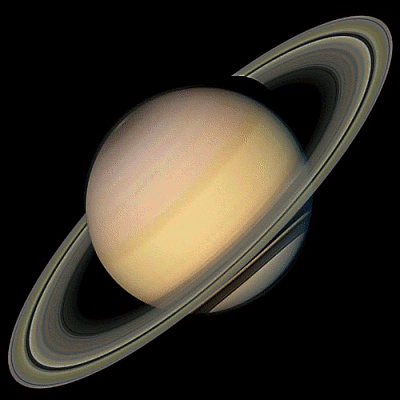 woodpecker_fractal_flame_s4
TATTOO___Flying_Raven_by_Fluna
__Phoenix_Tattoo___by_JessFox